Notre Dame Reveals 2019 Throwback Uniform
The University of Notre Dame football program, in conjunction with Under Armour, has announced the Fighting Irish will wear a throwback uniform dedicated to the 1988 national championship team.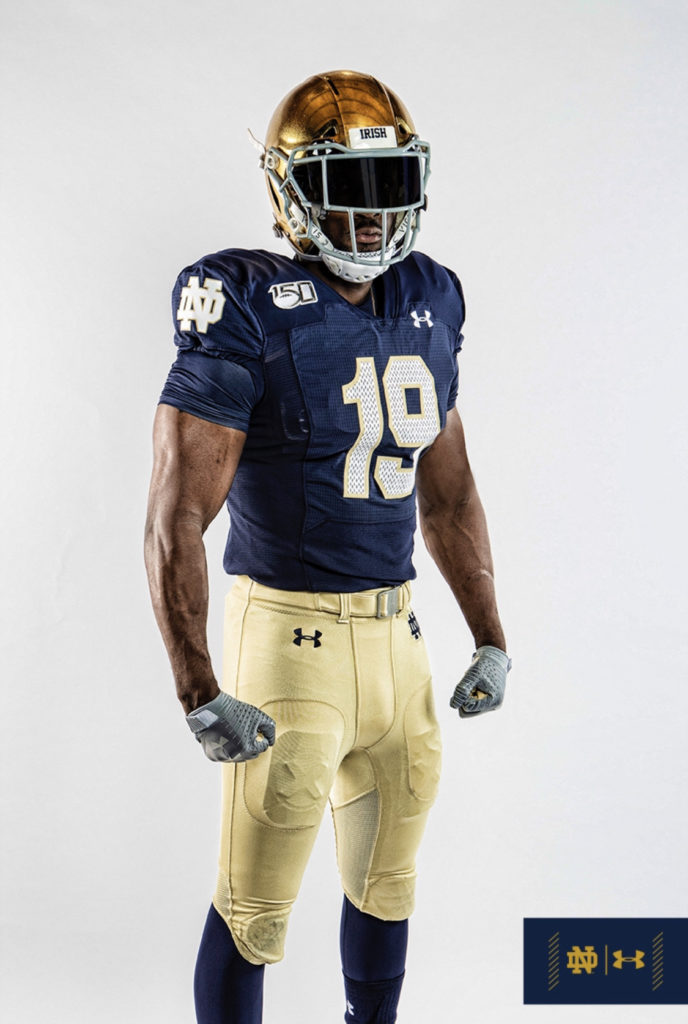 Continue reading: Notre Dame Reveals 2019 Throwback Uniform
Photo credit: UND.com
INDIANAPOLIS — Marcus Johnson's absence from the Indianapolis Colts, it turns out, was short-lived. The Colts today announced they have re-signed the veteran wide receiver. Terms of the deal were not
Huntington North Head Football Coach Bob Prescott breaks down last week's scrimmage with Fort Wayne Northrop and looks ahead to the season opener with Warsaw.
Playing the kind of untouchable tennis that has brought him 17 Grand Slam titles, Roger Federer beat Andy Murray in straight sets Friday to reach his 10th Wimbledon final and